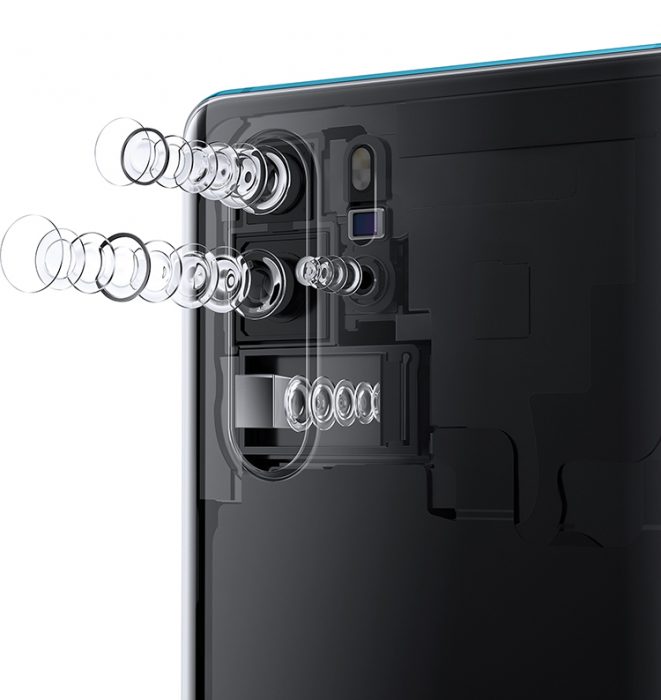 Even if you aren't a follower of all things interesting, technological and mobile, there'll little chance that you aren't noticing the ongoing spat between China and the U.S, with Huawei phones using Android being a casualty.
Huawei has been going from strength to strength over the past few years, with their current handsets both being relatively affordable and functional, with the Huawei P30 pro being highly recognised this year as a top-tier flagship device. All of that good work was left up in the air when Huawei was put on the U.S. entity list, which originally precluded them working with companies like ARM and Google, which provide some of the most important pieces of your modern smartphone (with no operating system and no processor, it is pretty hard to make a phone). That has left buyers in an uncertain position with regard to the possible longevity and sense of a smartphone purchase from Huawei. It's little wonder that they have released a statement and a dedicated website to reassure customers of how they intend to move forward.
Hi there,

As you may be aware, we have been facing some unique challenges over the last two months and we are grateful for all the support we have received from the media and consumers during this time.

Regardless what happens in the coming days we want to give you a friendly reminder of the reality of the current situation.

As we have been saying for some time now, nothing's changed – and the good thing for our consumers is that nothing will change after August 19th. All Huawei smartphones, tablets and PCs which are sold and are selling in the market will continue to receive security patches, Android updates and Microsoft support. Anyone who has already bought, or is about to buy a Huawei smartphone, can continue to access the world of apps as they have always done. All devices continue to be covered by our manufacturer's warranty and will receive full service support accordingly.

Our most popular current devices will be able to access Android Q. In fact, our flagship smartphones, including the P30 Series, will soon be upgraded to Android Q, which we showcased at the recent Huawei Developer Conference in China.

Whatever happens we will continue to work closely with our global network of partners to continue to offer industry-leading technology to our consumers, because putting consumers first and delivering meaningful innovations has always been our top priority, regardless of the challenges we face.

We appreciate you may have additional questions – you can find all the answers at huaweianswers.com, and if you have any other questions just let us know.

Best regards,
Huawei UK
While that site isn't working for me at the moment, there is an alternative link up at Huawei at: http://consumer.huawei.com/uk/campaign/huawei-answers
The post Huawei provides words of reassurance for device users is original content from Coolsmartphone. If you see it on another news website, please let us know.
Source: CoolSmartPhone.com News