RevoNext has launched the dual-driver NEX202, which are available from Amazon UK and Amazon US for just £55.99/$49.99 in black and gunmetal grey. RevoNext have used their patented design with an aviation aluminium alloy in order to look good and give a good quality sound to the listener. The earphones offer a changeable line design, using 3.5mm anti-oxidation nickel-plated connector and 0.78mm 2-pin plug detachable HIFI high-end audio cable further enhancing the sound quality and personalisation options. For those devices without a 3.5mm connection, RevoNext also sells a Bluetooth cable which simply slots in where the 2 pins detachable audio cable would fit to ensure that the NEX202 are foreseeably futureproofed.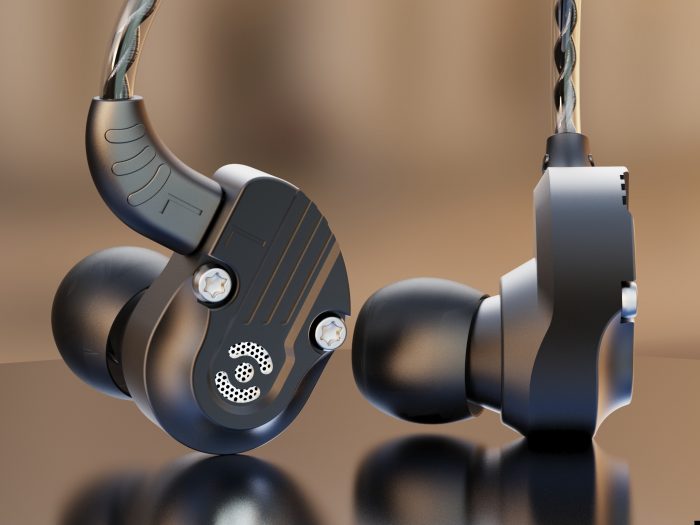 Features:
Type: In-Ear
Connectivity: Wired
Cable Length: 125cm±2cm
Sensitivity: 105dB
Impedance: 18Ω
Frequency Range: 20Hz-40KHz
Plug Type: 3.5mm L Plug
Pin Type: 0.78mm
Weight: 20g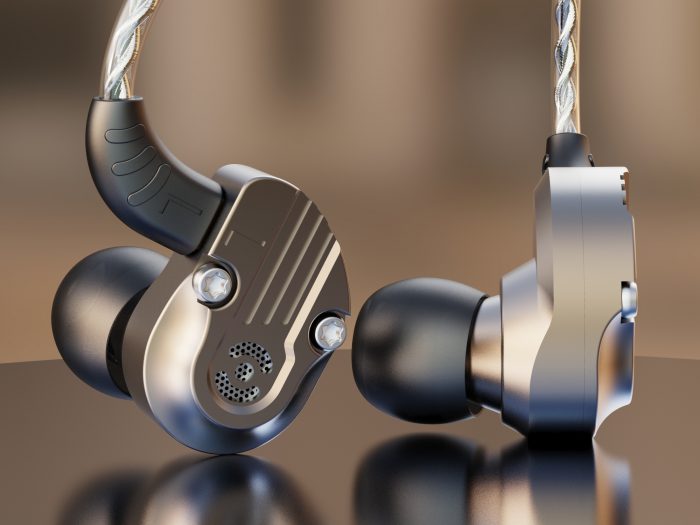 The post Introducting: RevoNext dual-driver NEX202 is original content from Coolsmartphone. If you see it on another news website, please let us know.
Source: CoolSmartPhone.com News