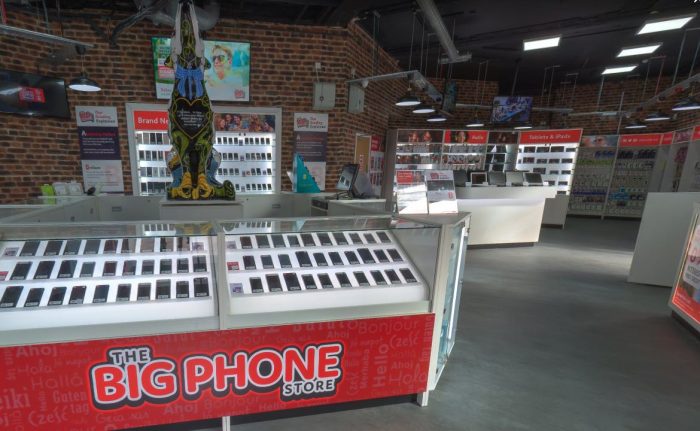 Remember when I bought a reconditioned phone? Well, that particular post still gets quite a bit of interest, so I wanted to follow up with an update, because I've been asked recently to perform the same "trick" for a friend.
The thing is, there's no real trick to this. It's easy and simple enough, and it only takes a small amount of additional work.
Why go into a phone store and just upgrade? You're going to get sold a phone that someone else thinks is good and you're going to be paying £50 per month for it, and you'll probably be tied into a contract for two to three years. Sure, yes, it's quick. It's easy and you're getting a brand new phone. However, the refurbished route is well worth trying. You'll get a phone which has been professionally checked and one which is in perfect working order.
There are, as we've covered before, a few things to check if you're looking for a reconditioned handset. First is the quality categorisation. Like any second-hand item, things are more expensive if they're in better condition.
First up there are the "Pristine" condition phones, which have absolutely no signs of wear. They're virtually the same as a new phone. Then you have "Very Good", which have very light signs of usage. Following that, there's "Good" refurbished phones which have moderate signs of use. Finally, there's the "Fair" condition phones which are the cheapest and may have dents, cracks and heavy signs of use. All phones will have been fully tested though, and you can be sure that they're working.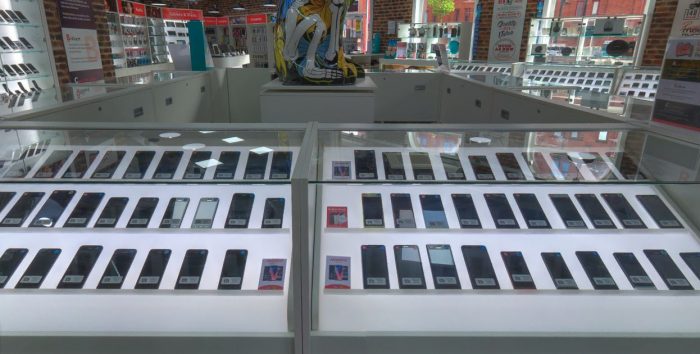 I ended up on The Big Phone Store as they have a sizeable range of used phones. You simply set yourself a budget and then you can get hunting. There's Apple iPhone handsets, Samsung Galaxy devices plus a wide range from Acer, Google, Nokia and Sony. As I type, you can get an iPhone 7 for less than £155 (Fair quality, unlocked and with 32GB of storage).
Worried about buying a "Fair" handset? Well, don't be. Usually you'll be sticking a case on the phone, which will hide any scratches on the back and side of the phone. Also, all of the phones I looked at had something important – a full warranty. The length varies depending on the quality, with "Pristine" phones getting a 12-month warranty, "Very Good" phones having a 6-month warranty and "Fair" phones getting a 3-month warranty.
Next step? Once you've received your phone, you can then shop around for a SIM-only plan. These will be cheaper than a traditional phone contract because you're not including the cost of the phone. Also, if you get an unlocked refurbished phone, you can shop around and hop around between different networks – giving you the freedom to alter the plan to your needs.
So, don't be afraid, give a refurbished phone a try next time you're looking to buy a smartphone.
The post Saving cash on your next smartphone. It's so easy, why aren't more people doing it? is original content from Coolsmartphone. If you see it on another news website, please let us know.
Source: CoolSmartPhone.com News