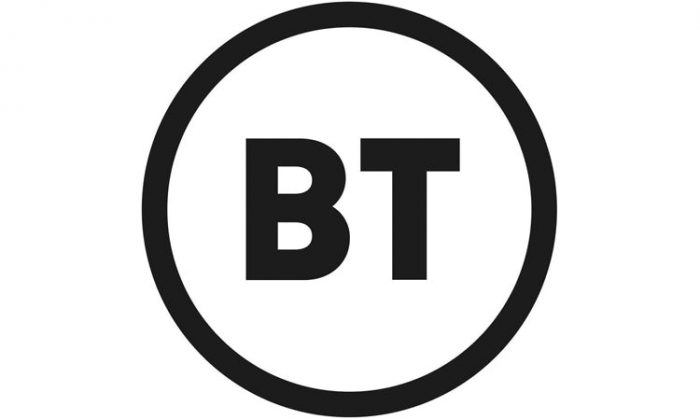 I was actually emailed by a number of people after we ran the BT logo story. Some thought it was a joke.
No people. It's very, very real. Costing (apparently) almost £1 million, it's been ridiculed on social media as you can see above, but – after £50 million sponsorship advertising deal, it's now to be found on the shirts of all the England teams and on Wembley Stadium.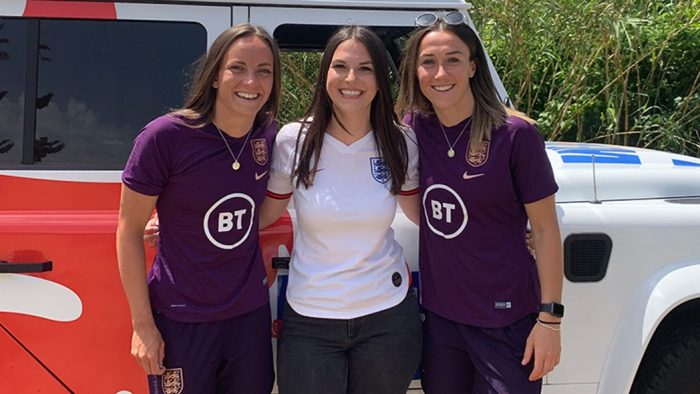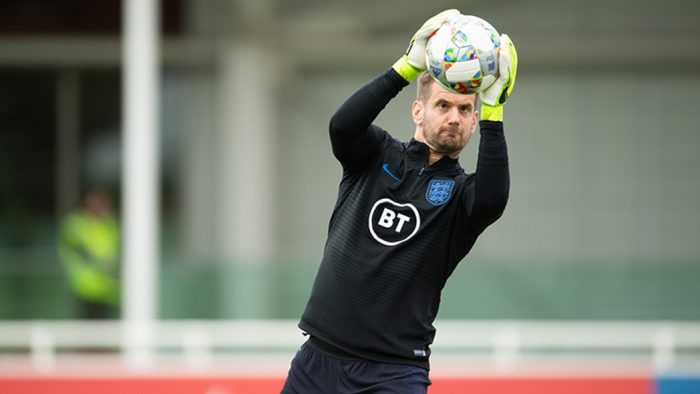 The eagle-eyed amongst you will have seen the logo recently on both the male and female senior players shirts.
Oh, and we also had an email saying that it looked a lot like the DC logo, which made us smile 🙂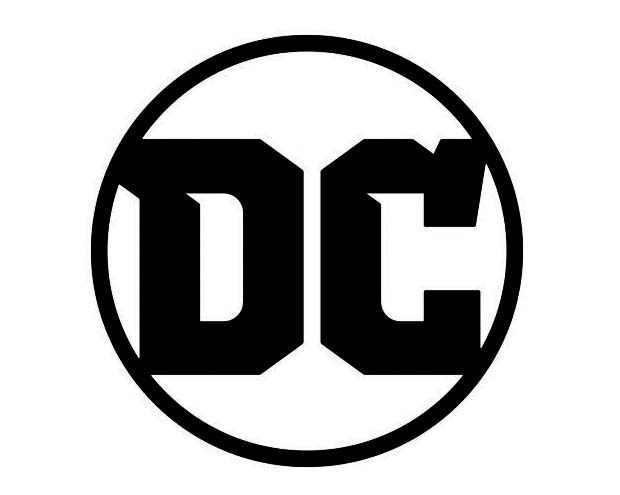 The post No, really. That IS the new BT logo is original content from Coolsmartphone. If you see it on another news website, please let us know.
Source: CoolSmartPhone.com News