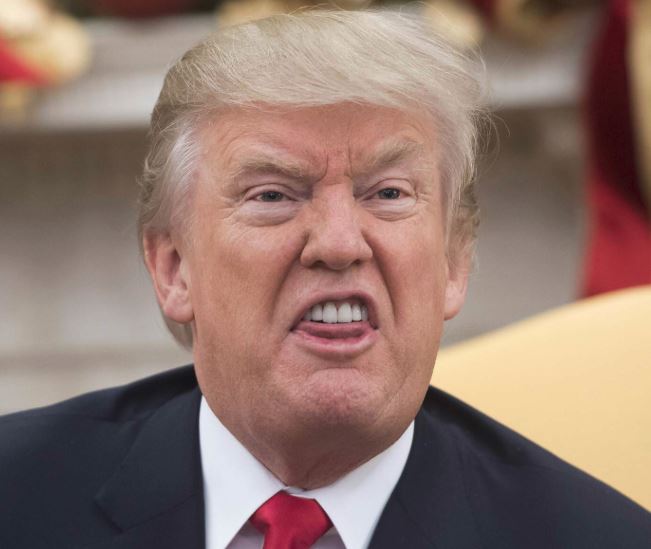 US businessman and part-time President, Donald Trump, is now indicating that Huawei isn't as "dangerous" as he makes out. He's told reporters that Huawei could be part of a future Chinese trade deal.
In his stage logic, he'd be quite happy to include the "very dangerous" telecoms company in a future agreement. Perhaps this confirms that he's only added the company to a trade blacklist so that it can be used as a bargaining chip in the trade war he started.
The trade war between the two companies had escalated in recent weeks, as tariffs have risen significantly.
Trump told assembled media that..
If we made a deal, I could imagine Huawei being possibly included in some form or some part of it.
As we've covered a lot in recent days, Huawei has lost a lot of US-connected partners, presenting the company with severe problems for their business. Get the updates below…
The post Huawei – Possible reprieve in Trump Trade Termination is original content from Coolsmartphone. If you see it on another news website, please let us know.
Source: CoolSmartPhone.com News