It's OK, I've just popped into the local pub. There's a guy in there who started drinking at 7AM and he's pretty far gone, but he said he'll run the country for a bit and, in all honesty, I've got more confidence in him that any MP right now.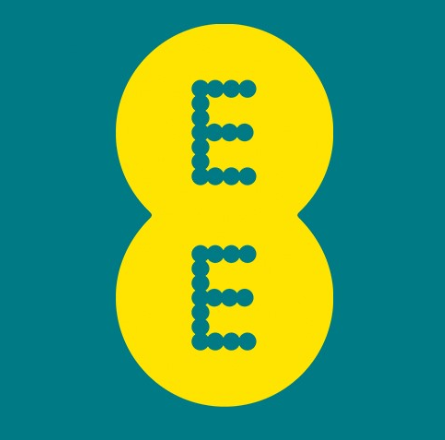 Wait! We're not here to speak politics. Oh no. How do you fancy watching The Grand Tour for absolutely nothing? How about lots of other entertainment just for being with a certain mobile network? Sound good?
Well check this out. EE is now working with Amazon and MTV to deliver their digital TV services for all new and existing pay monthly customers.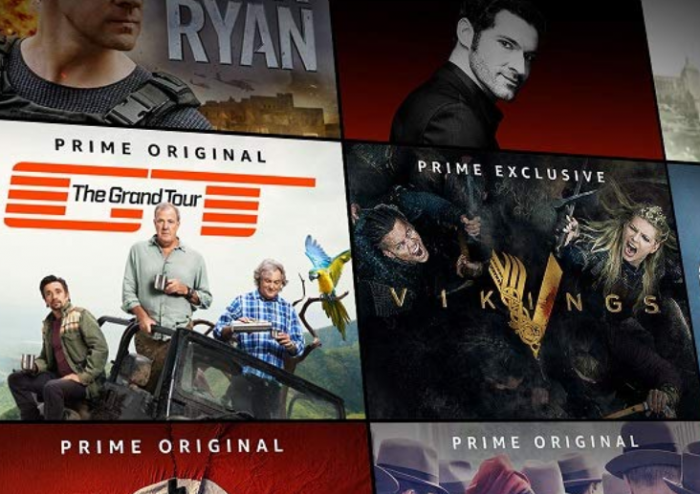 From today, from right now you can get 6 months free subscriptions to Amazon Prime Video and MTV Play. Better still, you can watch all this stuff without it impacting your data allowance – all the streamed goodness is included during the 6 months.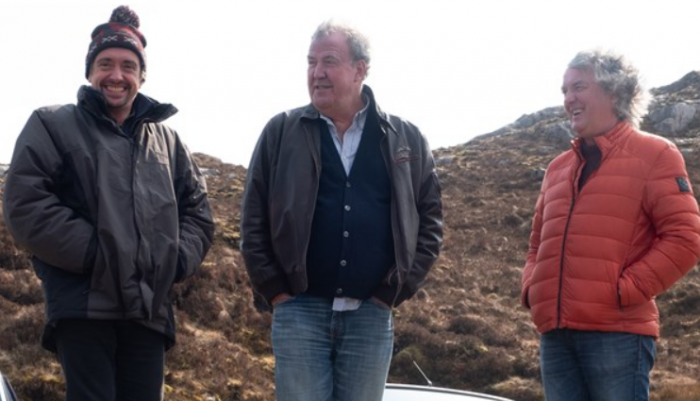 It's in addition to the existing EE deals where you get 6 months free Apple Music and 3 months of BT Sport. Not only that, but EE are also launching a new £8.99 "Video Data Pass" which extends the inclusive data I mentioned to encompass Netflix, Prime Video, BT Sport, MTV Play and TVPlayer. They're planning on more services being added to this too.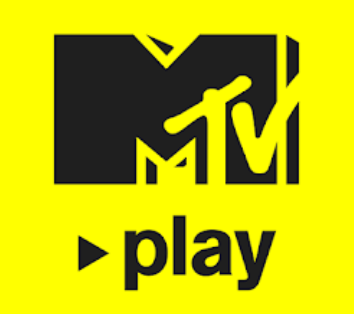 You can get more details on www.ee.co.uk/entertainment-on-ee or, to take advantage of this, just send "Prime Video" or "MTV" as a text to 150 to start the process.
EE offers all pay monthly mobile customers six months Amazon Prime Video and MTV Play subscriptions with inclusive mobile data
Six-month subscriptions to Prime Video and MTV Play with inclusive data, from EE for new and existing pay monthly mobile customers
New EE Video Data Pass lets users enjoy streaming video from a range of providers without impacting their data allowance
13th March 2019, London: EE today launched new content offers with Prime Video and MTV Play featuring inclusive mobile data for new and existing EE pay monthly mobile customers. The move comes in addition to EE's existing Apple Music and BT Sport offers – which in total allow customers to save up to £164 on subscription costs, giving them access to a breadth of content options, as well as more flexibility on how, when and where they access their favourite content.
Access to video on the mobile has increased at a rapid rate in the last year – partly thanks to superfast 4G speeds allowing customers to receive a great experience on the move. It's predicted that nearly four-fifths (79 percent) of the world's mobile data traffic will be video by 2022 (from Cisco VNI report)
No.1 for Entertainment
EE customers on pay monthly handset, tablet or 12-month SIM only mobile price plans can now get a six months subscription to Prime Video* courtesy of EE, giving them access to a range of great box sets, movies, original TV shows, documentary and exclusives to enjoy – Prime Originals like The Grand Tour, American Gods, Tom Clancy's Jack Ryan and award winning titles The Marvelous Mrs. Maisel and The Man in the High Castle, or Prime exclusives like Vikings. Customers can use their log-in details across multiple devices including handsets, tablets, compatible TVs, gaming consoles, or Fire TV devices to bring Prime Video to life at home, and on the move.
EE is also giving customers a six-month subscription to the recently launched MTV Play app. Customers who download the app will have access to a vast array of MTV's reality content on their mobiles or tablets, including hundreds of hours of catch-up and boxsets in addition to a live feed of the MTV UK linear TV channel and short form digital original series.
Popular titles available in the MTV Play app include the latest episodes of smash-hit series Geordie Shore, Teen Mom UK and The Charlotte Show in addition to The Hills, Catfish and Jersey Shore. Following their six-month trial EE subscribers will be given the option pay for the app on their monthly mobile bill.
Subscriptions to Prime Video and MTV Play feature in addition to the existing six-months subscription to Apple Music and three-months subscription to BT Sport (with big screen access) offers which EE provides customers and combined allows them to save up to £164 in subscription costs. EE is also providing customers with inclusive mobile data to watch the services during their six-month subscription period.
The offers are easy to set up: customers simply text 'Prime Video' or 'MTV' to 150, and EE will walk them through the simple process of redeeming the offer and downloading the necessary apps.
Marc Allera, CEO of BT's Consumer division, said: "It's our ambition to offer our customers unrivalled choice, with the best content, smartest devices, and the latest technology through working with the world's best content providers. In offering all EE pay monthly mobile customers Prime Video and MTV Play access, in addition to BT Sport and Apple Music – we're providing them with a wealth of great entertainment they can experience in more places thanks to our superfast 4G network, and soon to be launched 5G service. So, if they want music on a Monday, telly on a Tuesday, films on a Friday or sport on a Saturday, we've got something for them."
Arran Tindall, SVP, Commercial and Content Distribution for MTV's international parent company, Viacom International Media Networks said: "MTV Play puts all MTV's very latest and most popular content in the hands of its young fans via a standalone streaming application for the first time and we're excited to be partnering with the UK's leading mobile network to make it available to the widest possible audience. MTV Play will offer all their favourite reality shows on-demand and on-the-go and we believe it can quickly become a 'must-have' entertainment choice for today's mobile-first consumers."
EE Video Data Pass
EE customers can also take advantage of a new Video Data Pass allowing them to enjoy streaming without having to worry about their data allowance on some of the UK's most popular video services; Netflix, Prime Video, BT Sport, MTV Play and TVPlayer with more on the way. Available for £8.99 per month, the Video Pass is available on a flexible 30-day rolling contract, so customer are always in control.
The post 6 months of Amazon Prime Video on EE… for FREE! is original content from Coolsmartphone. If you see it on another news website, please let us know.
Source: CoolSmartPhone.com News