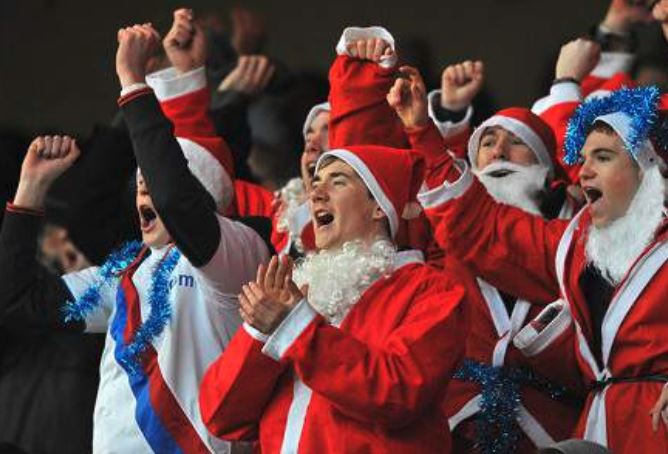 This year is another bumper few days for sports fans. Boxing Day, the 26th of December, will see a huge fixture list, and Premier League fans get to see Wolves, Burnley, Everton, Crystal Palace, Cardiff City, Manchester City, Liverpool, Manchester United, Arsenal and Chelsea in action.
It's a busy time not least because of the large amount of matches, but also because there's lots of new smartphone owners who have a day off. If you're not out in the Boxing Day sales, you'll no doubt be sat down with a glass of something, chilling out and placing the odd bet on your smartphone.
It's far easier nowadays to do this, and instead of heading out in the snow to place a bet at the bookies, people can simply sit in the warm and press a couple of buttons on your phone. Heck, you can even sit and watch the game on your phone while the family watches a festive movie. Boxing Day, apart from the Grand National, is the busiest time of year for online betting companies and, likewise, with a captive audience who have the time to play, there's a surge in usage for safe online casinos.
These are, as we've mentioned before, riding high in the download charts and will rise in popularity over the festive season. The best games should also include a number of social features and indeed we're now beginning to see this aspect being woven into gambling apps to try and make the activity as inclusive and fun as it is within a real "brick and mortar" building.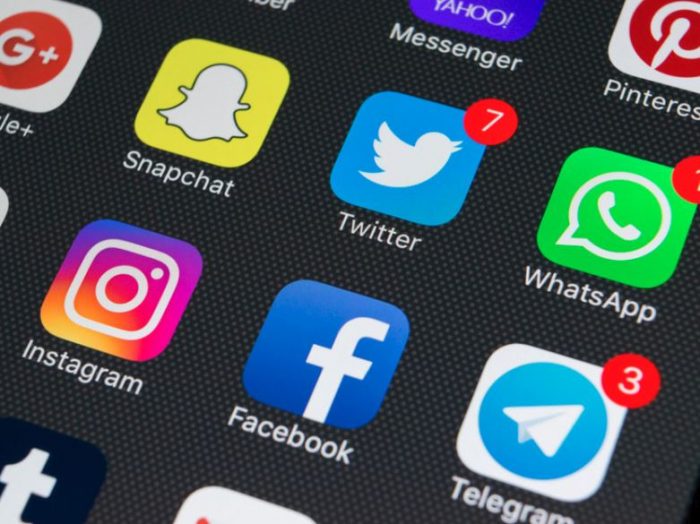 Social media is not a platform that can be ignored by any business in this is day and age. With this sort of integration it can also positively affect customer loyalty. It can take many forms, including..
Chats/messaging.
Social network sharing.
Player profiles.
Player Login.
High score savings, etc.
Online bingo sites also advertise and promote their "group" games, where you can get to play in a friendly and welcoming environment, possibly meeting new friends. Recent ads have shown people winning together in a virtual room, whilst in reality they can be sat in the bath, on the bus or having a coffee.
As someone who has worked in the industry, I can tell you that the power of the smartphone really cannot be underestimated. It has enabled social interaction, increased choice and the ability to react and gamble on sporting events too. This also means that players are now more part of the action and can take immediate decisions on how to play and when to check out.
This Christmas, do also remember to use the phone to keep in touch with friends and relatives too, because although there's lots of sport to watch and enjoy, there's also your real friends and family to keep in touch with too.
The post A busy Boxing Day for new smartphone owners is original content from Coolsmartphone. If you see it on another news website, please let us know.
Source: CoolSmartPhone.com News