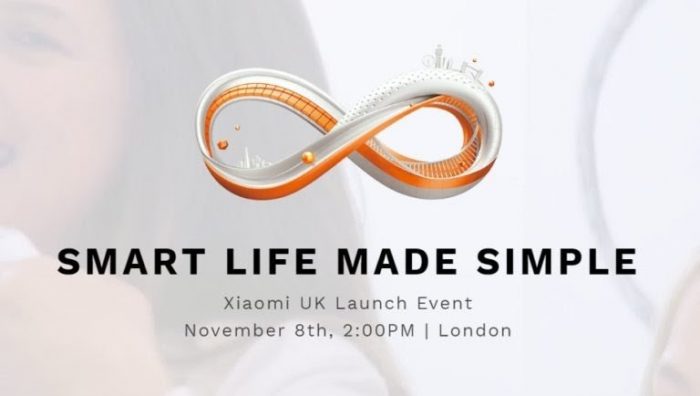 Good afternoon everyone. We're back in London today, bringing you everything you need to know about this relatively unknown brand.
I say unknown because they are just that, at least right now, at least here in the UK.
However, the same story could be told about HTC, about Huawei, about Honor and so on.
Today marks the UK launch of the smartphone and the brand. You can watch everything right here…
But wait. Who are Xiaomi and … how the hell do you even pronounce that? Well, the answers are here.
The post Arrival – Live Xiaomi launch stream. Watch here. is original content from Coolsmartphone. If you see it on another news website, please let us know.
Source: CoolSmartPhone.com News