Adonit has been very busy recently launching numerous stylus pens for different devices and occasions. Firstly, let's talk about the new Mini 4 which was launched in the UK in June. A pocket-sized stylus for use with any touchscreen, the Mini 4 is available in Olive Green, Royal Blue, Orange, and Dark Greyfor £22.25 from Amazon with Prime delivery. This particular pen doesn't require any batteries or connectivity, but just you and your smart device. Small enough to work with your phone for your precise needs as opposed to a "push'n'go" 99p stylus.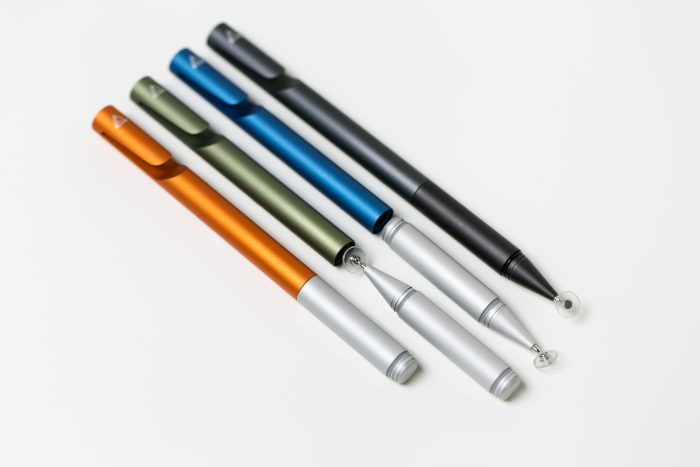 Jasper Li, CTO for Adonit comments, "There is always room for improvement when creating the next design concept. We took into mind how consumers want to interact with their devices and how our styluses could boost their experience. It was a natural evolution to continue to build upon and reenergize the Mini line."
Another cool design from Adonit is called the Snap 2 with a Bluetooth camera shutter remote for iPhones. The Snap 2 is available for £29.99 from Amazon in three pastel colours with Prime delivery. Featuring both a Single Shot Mode and a new Triple Burst Mode, the Snap 2 instantly takes either one picture or three continuous shots to capture the perfect moment. Compatible with apps including Snapchat, Draw Something and Snapseed, once photos have been taken they are easy to edit and can add a personal touch with the 1.9mm PixelPoint fine point precision tip.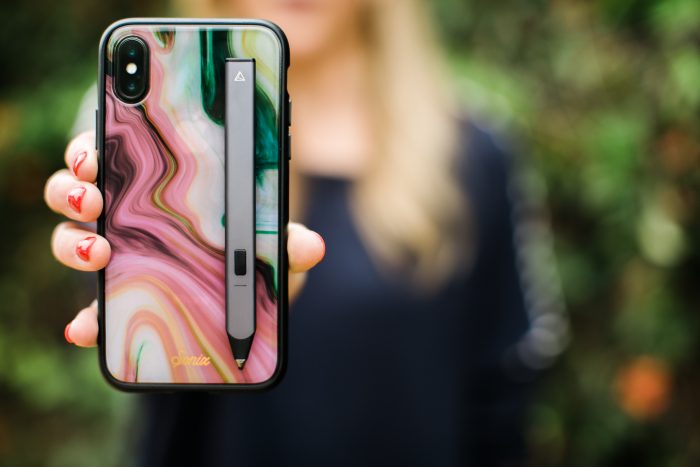 Jasper Li, says "Our vision behind Snap 2 is to improve the way we share our experiences with friends. Today, Snapchat and Instagram play a big part in how we communicate. From selfies to doodles, Snap 2 enables users to take sharing to the next level. We introduced the triple burst feature for capturing the perfect moment with three continuous shots. The slim design and built-in magnetic makes it easy to carry wherever your day takes you."
The post New Stylus Pens from Adonit is original content from Coolsmartphone. If you see it on another news website, please let us know.

Source: CoolSmartPhone.com News