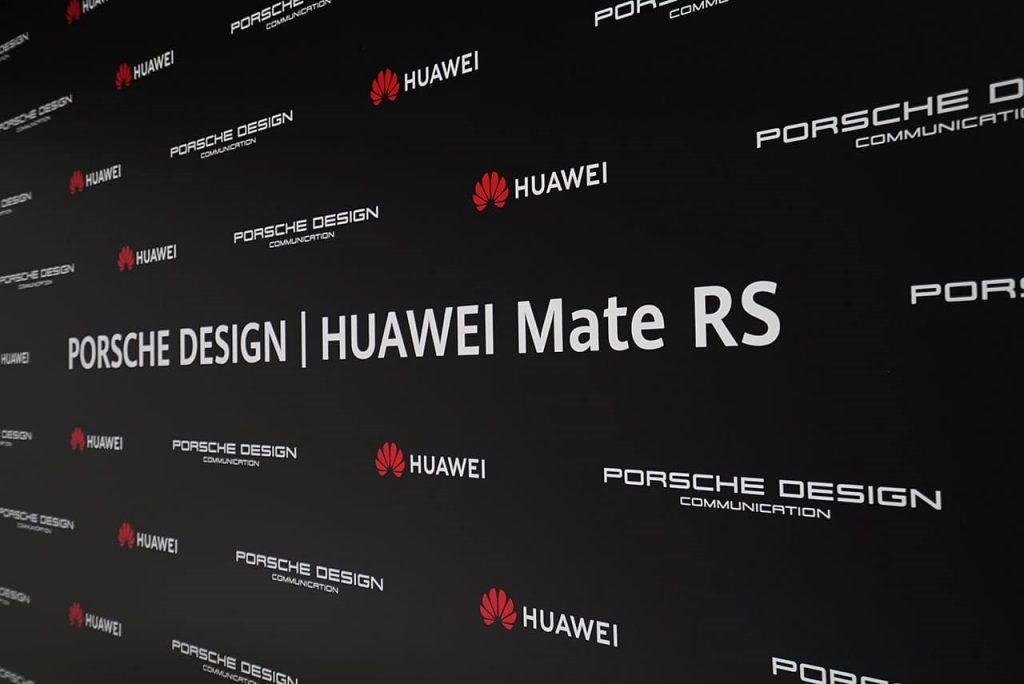 If the standard Huawei P20 Pro is not enough of a stunning visual design with the mind-meltingly good camera then you can now pre-order its premium brother. This come's in the form of the Porsche Design Mate RS, it has just gone up as available for pre-order with our friends over at Clove UK.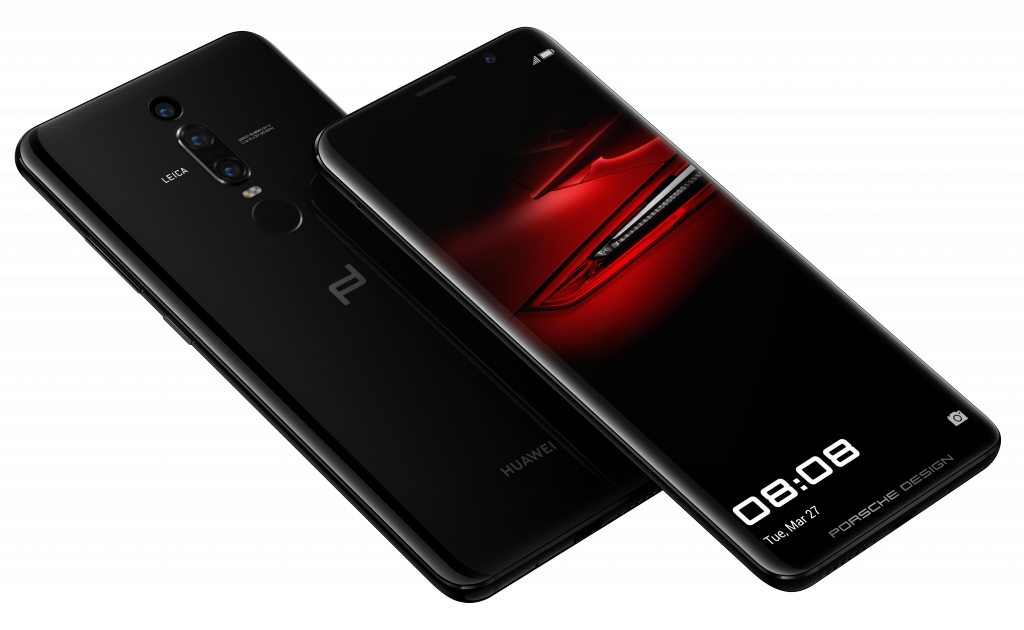 The asking price is pretty damn steep though as you are looking at essentially two Huawei P20 Pro's to get the phone. the price for the 256 GB storage version is £1,692 the larger 512 GB version is not yet available but that would be coming in at a staggering £2,000. I was lucky enough to get some hands-on time with the phone at the launch earlier this month in Paris and got some pictures for you.
The phone itself is beautiful to hold and does change certain aspects of the design in order to distinguish it from the standard models. The Cameras are now stacked vertically in the centre of the phone above the rear-mounted fingerprint reader.The phone is also the first from Huawei to feature on in screen fingerprint reader which is awesome to see and gives hope that this may become a standard feature in the very near future.
Unfortunately, the red phone as pictured here will not be coming to the UK anytime soon as it seems that one is being made exclusively for the Chinese market at this time.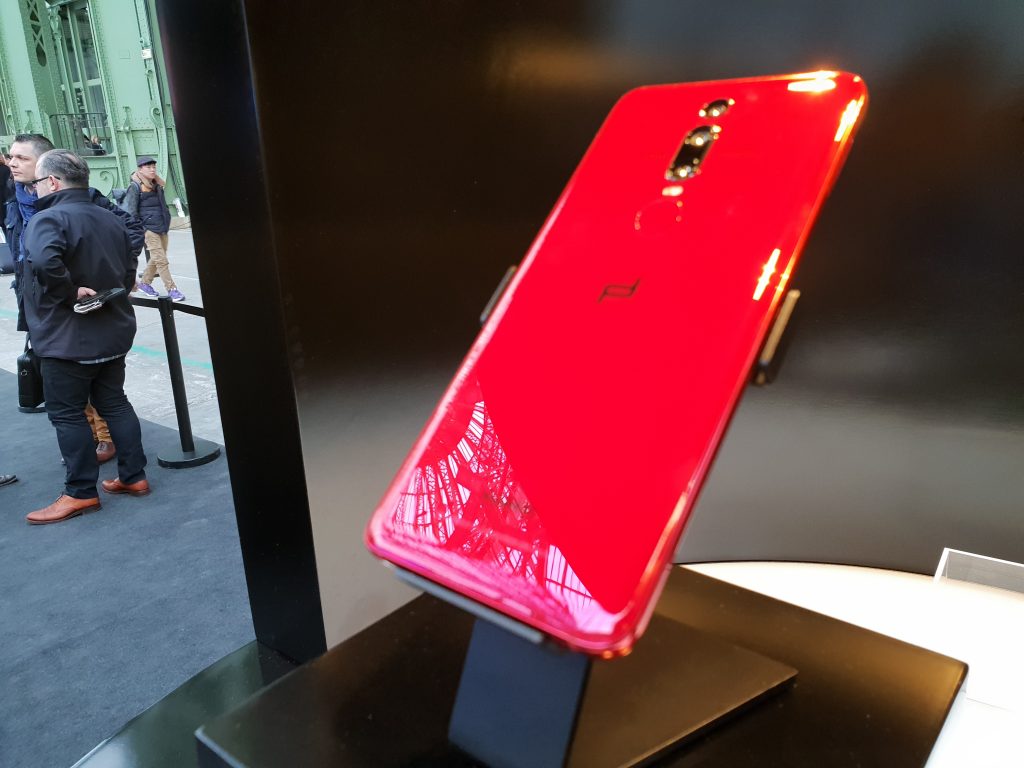 So there you have if you wish to have a phone that cost's an inordinate amount of money then you can get it now via Clove UK, at least you will no longer be run of the mill!!
Specifications
Elegant curved design in timeless black
Seamless mix of metal and curved glass
Kirin 970 Chipset with NPU
Fastest connectivity with 1,2 Gbps (Cat. 18)
256GB internal Flash-Memory
6GB RAM memory
Leica Triple Camera 40MP RGB + 20MP Monochrome + 8MP Telephoto with Hybrid Zoom
Front Camera 24MP
In-Screen Fingerprint Sensor and Smart Touch Fingerprint Security on the back
Huge battery capacity (4000 mAh) for 2 days use
10 Watt Wireless Quick Charge
Super fast charging (58% in 30 min)
6-Inch-Fullview OLED Display with 18:9 aspect ratio
Global roaming with Dual SIM
Android 8.1 Oreo
First class customized leather smart flip cover
Accessories included:
First class customized leather smart flip cover
Porsche Design Premium Stereo Headset
USB-C cable
UK & EU charger-plugs + 3.5 mm Headphone Jack Adapter
The post Huawei Porsche Design Mate RS – now available for preorder. is original content from Coolsmartphone. If you see it on another news website, please let us know.

Source: CoolSmartPhone.com News